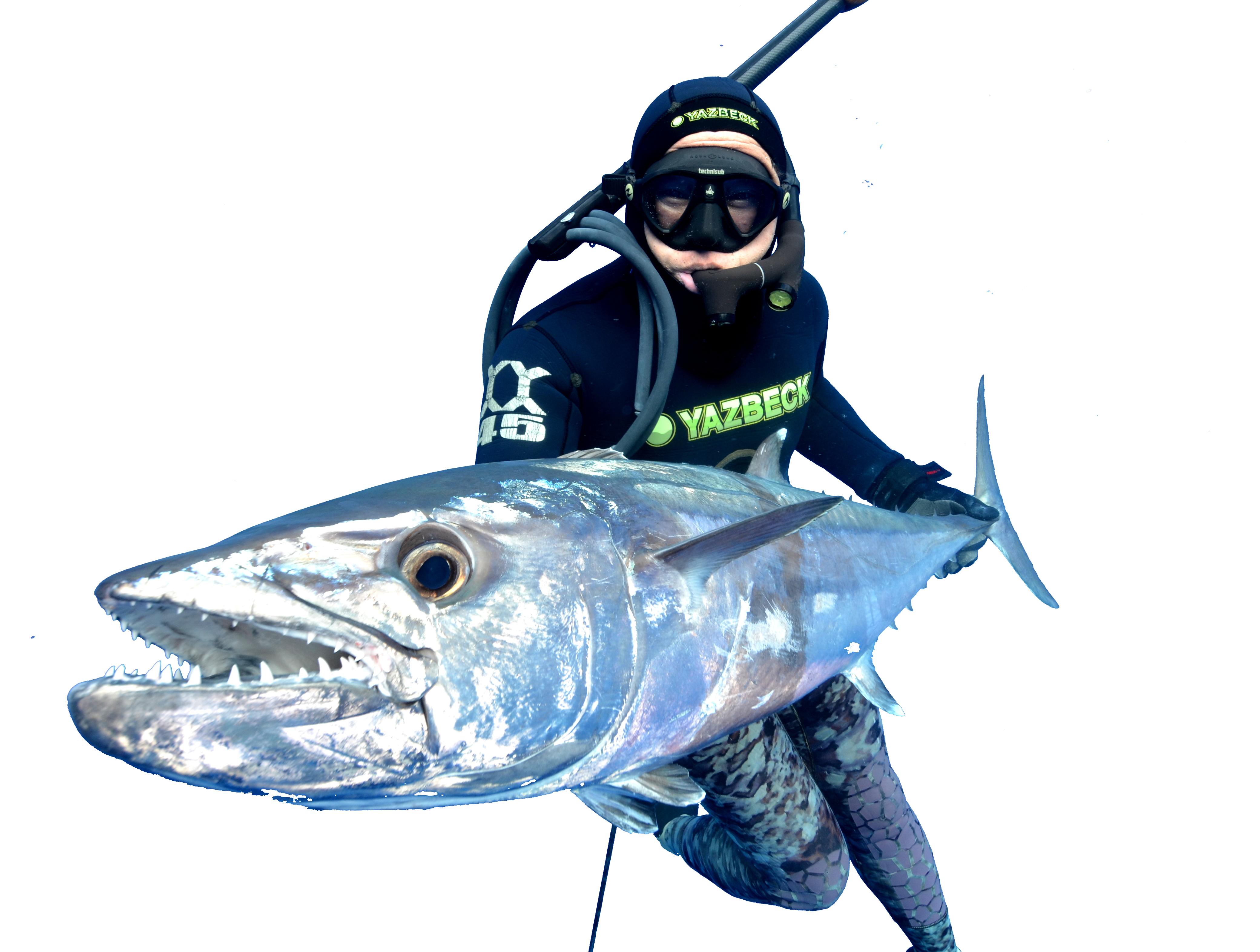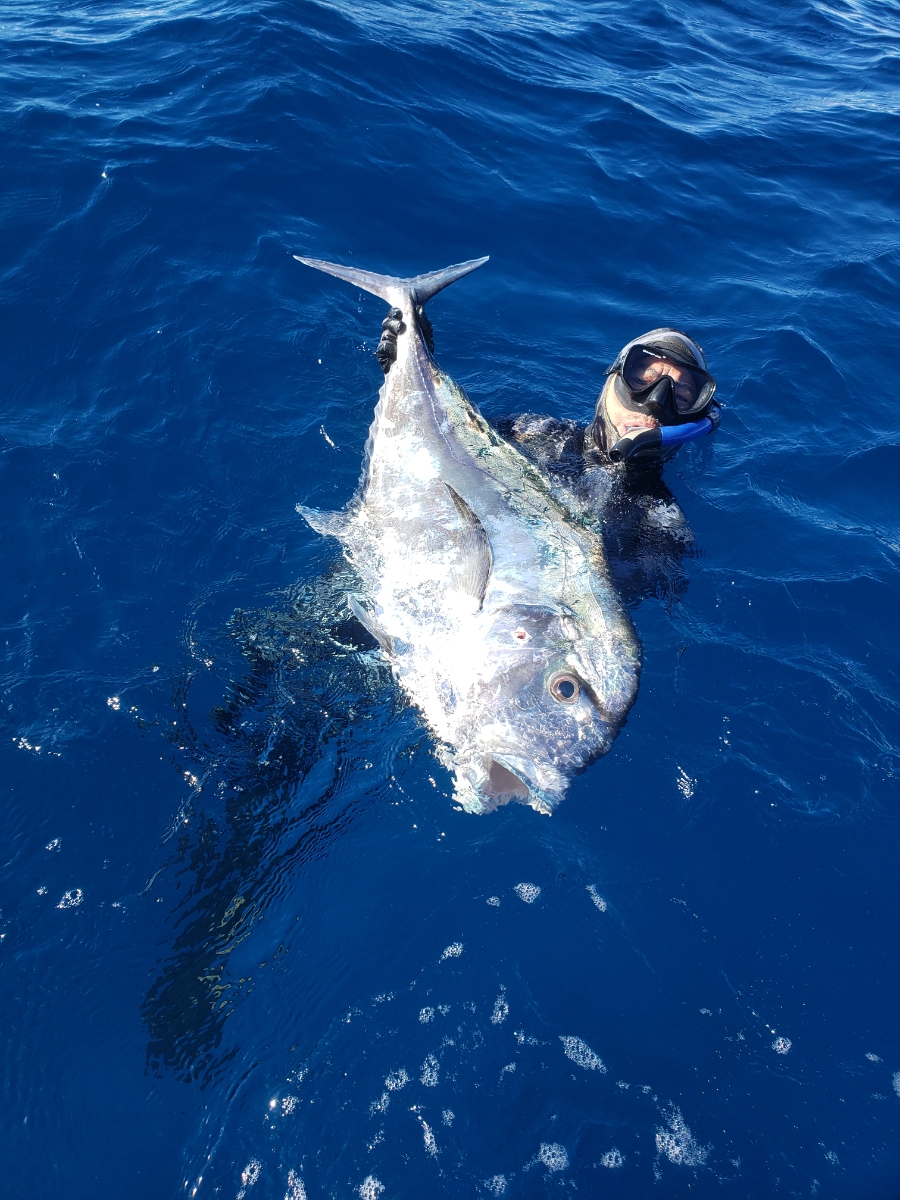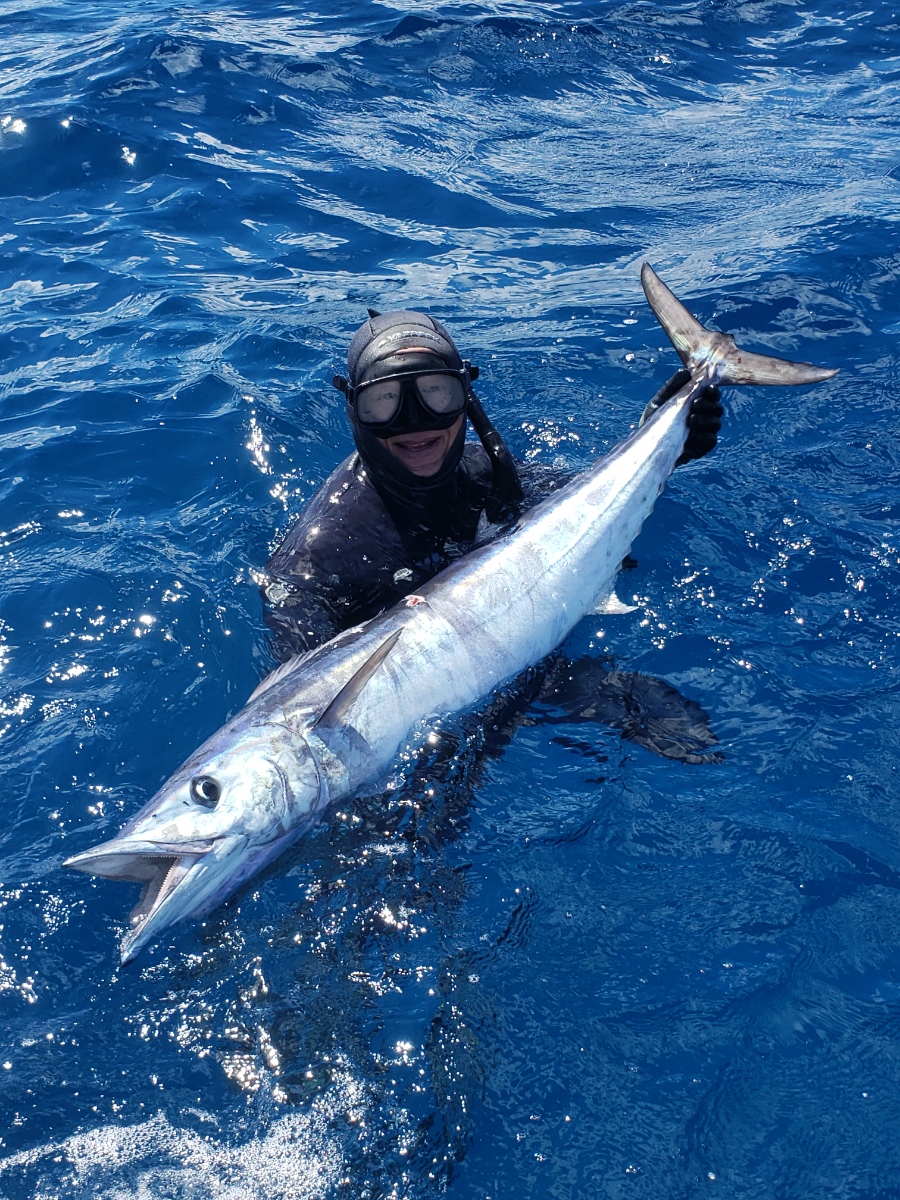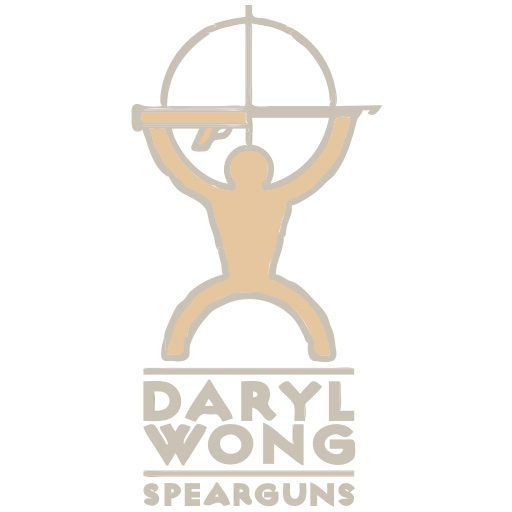 Every Daryl Wong Speargun
I use only the finest old-growth teak. Less mature plantation teak is weaker and less dense, while mahogany and padauk are less water-resistant. Varnish and lacquer provide a beautiful, low-maintenance finish. For my hybrid speargun barrels, I use the highest quality carbon fiber. I hand-assemble trigger mechanisms and test them to 600 pounds. For quality assurance, a few in each batch are tested to the breaking point, normally between 1250 and 1750 pounds. The handle is made from one of the strongest polymer polycarbonates (used in bullet-proof material). The open pistol grip fits all hand sizes and is easy to handle. Finally, all of my spearguns are perfectly balanced and carry a lifetime warranty.
Awards, Honors, and Recognition
In the Media:
Let's go Fishing (TV)
Outdoor Hunter Underwater Speargun Hunter (TV)
Field & Stream's Hawaii State Gun
Personal Records:
5 times world record holder
2004 US National Team Champion
Inducted into the 2011 Hawaii Spearfishing Hall Of Fame
More than 64 world records have been associated with Daryl Wong spearguns, including 7 US National Championships and 3 US National Team Championships.
Sponsorships and Contributions
Broward Longfins
Kevin Piper Memorial
Key West Open (Big Brother/Big Sister)
Kona/Hilo YMCA – North Atlantic Jr. Championships
La Paz World Cup Spearfishing Championships
Long Beach Neptunes
Los Angeles Fathomiers
Mass Freedivers
Massachusetts Freedivers
Richard "Sonny" Tanabe Invitational
Freediving Tournament
San Diego Freedivers Club
Southern Open Florida Spearfishing Championships
SPUCS – St. Pete Open
Tobago Freedive Spearfishing Challenge
U.S. Nationals Tournament